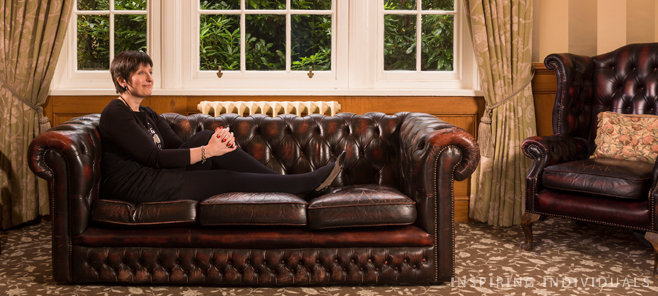 A Coach-Therapy blend is the perfect way to support an integral member of your team. They may be concerned about issues not solely rooted in the business context. In fact, they may not be professionally related at all. And yet you want to help them.
Often a business issue is impacted by what is happening in other life contexts. And sometimes people experience stress and anxiety at work; which blocks their progress.
Coach-Therapy blend offers unique support
When you're looking for the right type of support for one of your key people, clearly you want someone objective who can listen and counsel. Moreover, you're looking for a professional with a unique blend of experience. You'll want someone who understands the professional business world. And they'll need to have a highly-qualified background in Psychotherapy and Executive Coaching and Counselling too.
That's a powerful combination. It enables us to get to the heart of the issue quickly. And it means the individual will be able to perform at their best once again.
Coach-Therapy blend results in improved profitability
Investment in individuals through a Coach-Therapy blend reaps a significant return for organisations in many ways, improved productivity being just one.
Also, it facilitates a new level of understanding in individuals so they can initiate agreed changes in a way to make pre-defined goals achievable.
Would you like an informal chat with  Robyn to see how a Coach-Therapy blend might be helpful?
Then take a moment to complete the form and we'll be in touch.