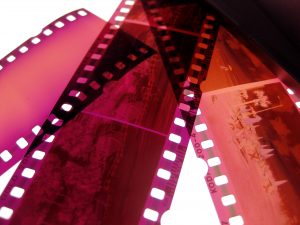 Do you sometimes feel inspired to do something; even motivated enough to get started; only to realise a week, a month, a year later that it's still on one of your earlier 'To Do' lists?
Phew. I'm relieved to hear that I'm not on my own!
Yes, it happened to me recently. I wanted to rewrite one of the web pages and knew I had some earlier research to draw upon.
I had no trouble laying my hands on it – full marks for personal organisation – and was horrified to see that it was dated 18 months ago!
What happened there then? Well, I wasn't yet able to write an authentic piece about 'who I am' when wearing that particular hat. Nevertheless, I was ready to do some research; to discover how others saw themselves in that particular context.
What I'd ended up with was some useful information I could bank until the time was right; and that time came this week.
The learning here is that whilst procrastination is the antithesis of inner focus and motivation; sometimes what we need is simply time to develop – whether that is our thinking or our skill level.
Now, instead of kicking ourselves for a wasted opportunity, we can celebrate our progress.
How good is that!