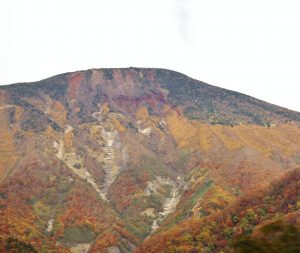 The Ghost of Christmas Present transports Ebenezer Scrooge around the city. He shows him scenes of festivity. And he shows him scenes of deprivation. Both are happening simultaneously. So, in order to see the need for change, we must recognise the reality.
Some people are struck by the low points. And they empathise with those less fortunate. Others focus on life's highs. They choose to embrace what's good in the world and live their life accordingly.
Either way, one thing is true. Before you can improve any situation, you have to be able to see things as they really are. Here are a few of the benefits…
Evaluate the reality before making a change
Looking at your current situation, and evaluating the reality of it, has several benefits. It allows you to:
ACKNOWLEDGE WHAT'S WORKING WELL: Do this whist recognising where you are veering off track

EVALUATE THE CONSEQUENCES: of previous actions. You want to understand how they have led to the current reality

MAKE APPROPRIATE ADJUSTMENTS: By predicting anything that might cast a shadow over your future success. And especially if you carry on down the same path
Change requires an honest appraisal of the situation
Forewarned is forearmed as they say. So, undertake this exercise to help you spot the signs of a possible future you don't want. And to support you in focusing on what could be.
Be mindful that you don't exaggerate the issue. See it for what it is. And make sure you don't minimise the impact either. Recognise that it is what it is.
Make an honest appraisal of the situation. That allows you to make better decisions; not least because you are accurately informed. Now you are well placed to identify the change you would like to make. Only then do you create a plan of attack and set about executing it.