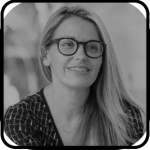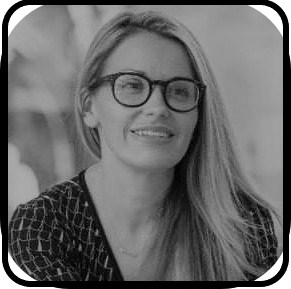 The Inspirational Podcast Ep3 interview with Ciara Keeling is now LIVE! You can listen here.
With strong family values, it's perhaps no surprise that Ciara has worked in the same family business for 16 years. Bruntwood keeps Ciara challenged and interested.
Yet, she credits her mum for instilling in her a robust work ethic and the idea that it's okay to be comfortable in her own skin. "If you are your authentic self, you have no competition". A phrase her mum used often and one Ciara lives by.
Inspirational Podcast Ep3 – Ciara Keeling on her CEO Peer Group
Ciara takes snippets of inspiration from everyone around her and likes to surround herself with successful people. "There are people within our Vistage  group that I look at and think "Wow, I love how they approach things."
The group comprises CEOs, MDs and Business Owners from a diverse range of industries. Everyone invited to join is both smart and humble. We all recognise that we are smarter together. Moreover, we leave our egos at the door!
Keeping an open mind and accepting that no-one has all the answers is a prerequisite to business growth. Fundamentally, we achieve growth through people; regardless of who is generating the cash.