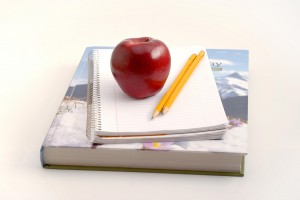 The longer I'm at this game the more I realise how much there is to learn about my specialist field. Research is being undertaken all the time, spawning new ideas and innovations in leadership; what it means to be an exemplary leader and how that directly impacts business performance.
At this stage I would consider myself fairly knowledgeable and certainly well qualified to facilitate a client's leadership journey and to provide Executive Coaching to successful senior individuals and top teams in business.
This comes with a risk attached; in being well-established we face the prospect of'complacency' – relaxing into the role in the false assumption that we know it all. That would be a mistake and the business would suffer in the longer term.
It's human nature to think that we are better than we are – an affliction suffered even more so by those in senior positions within organisations. The danger here is that we can spend more time defending what we know rather than allowing colleagues to think we have a chink in our armour.
This is something a genuine leader is willing to do; share the gaps in their knowledge with the confidence that they know enough. We share an insatiable desire to learn and we understand that with wisdom come strength, courage and an increasing peace of mind.
If that isn't reward enough, becoming a student of leadership provides a vehicle for helping you influence how others see you, in a genuine fashion; as well as to identify your niche within the business and beyond.
This week's link is Executive Coaching which may be of interest if you're a Director; especially if you've been in the role a while and are feeling a little too comfortable.