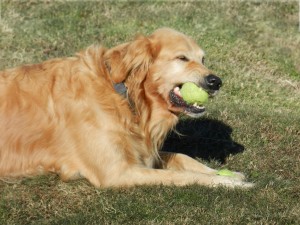 It's exciting to see more young British talent coming through the ranks and now regularly qualifying for the major tennis tournaments. Even more impressive is Johanna Konta's success at the Australian Open making it all the way to the semi-final before losing to the world #7.
Much has been made of her ability to stay in the moment and focus on the process of playing the game. After each win she was asked how it felt to reach the next round of a grand slam for the first time. And at each time of asking she gave the same answer: that it didn't really have a place in her mind; she was glad she could play a good game and leave it all out on the court. The fact that she had won was a bonus.
It wasn't always this way. The fact that she has risen well over 100 places in the world rankings in the last 12 months is bound to cause speculation. How has she done it? Has something just clicked into place?
The reality is that she engaged a Mind Coach, Juan Coto who has helped her develop a new-found resilience. He has helped her to 'perform at her best when it matters the most'. Perhaps even more important he has helped her to 'perform well and enjoy her profession'.
When you think about it only one competitor can win each tennis tournament; so, for the top players it cannot be about winning and losing per se. They want to win because that gives them the opportunity to play more matches and to compete against the world's elite.
Why are you in the game?